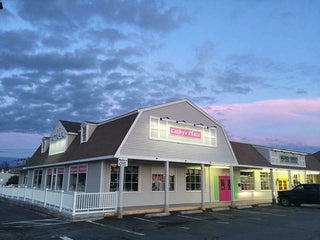 Wrap up joy! The holidays are for cozy fashion!
Shop with us online and in store! We are located in Cape Cod at 525 Main St (RT-28) West Yarmouth MA 02673 Hours: Monday-Saturday: 10:00am-5:00pm Sunday: 10:00AM-3:00PM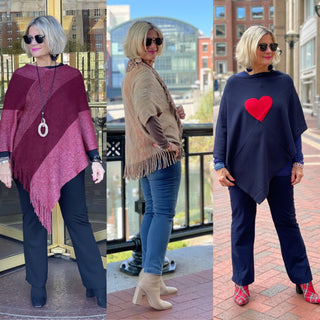 Black friday came early
UP TO 50% off all sale products while supplies last. You won't want to miss this!
FINAL CHANCE SALE AND GIFT CARDS